| | |
| --- | --- |
| | A stroll thru back alleys while my Porto's guava & cheese bake |
| | slavezombie |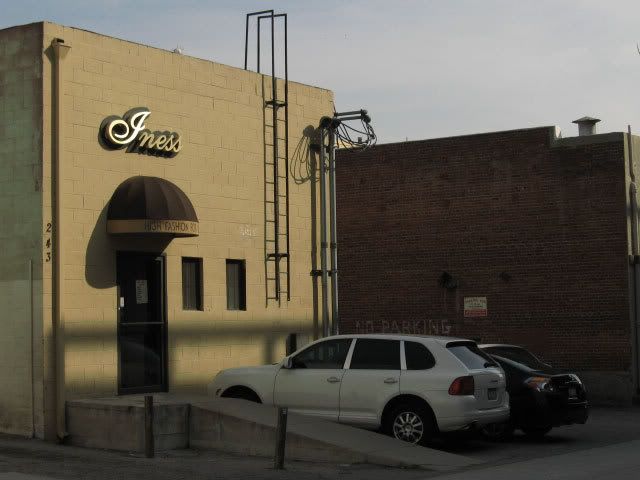 I'm sure everybody is aware of the Mayor's plan to replace all of the old, clunky parking meters with new age credit card swiping meters. I guess I'll miss the old clunkers. They were fun in movies too. Paul Newman had a memorable scene with them in Cool hand Luke. He was probably coping with the idea of decorating his bedroom with a cool parking meter when the idea of putting up a parking meter garage sale dawned on him. I don't know where I saw it, probably a 70's show or flick, that parking meters in bedrooms were cool ideas.
Maybe some photographer in his b&w phase will get the idea of capturing the last of the old clunker parking meters with interesting backgrounds. A dog perhaps, or a homeless person. Maybe the latest sports car and a hybrid parked side by side. I dunno. I wish I had the patience to tolerate the sun so that my shadows are just right before my trigger finger finds release.
Comments {1}