| | |
| --- | --- |
| | Remember those vintage telephones that use to have a dial instead of buttons |
| | slavezombie |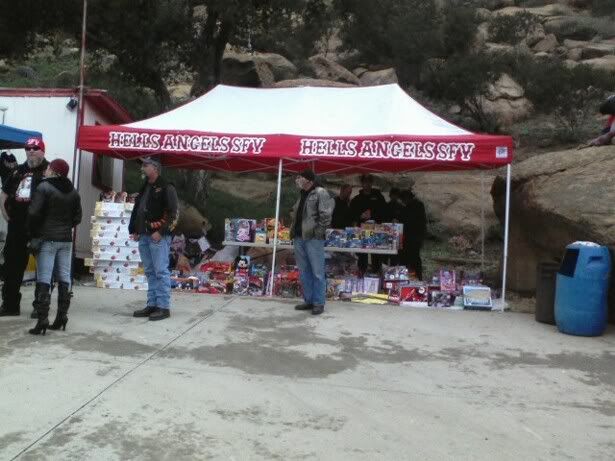 I can't update fast enough. I have my little iPod Touch to work with and upload my pictures with my cell phone, which is NOT an iPhone. My iPod Touch doesn't have a camera, but I've figured a way to avoid data charges. However, because I got a new phone, unlike the old one, I don't have direct access to the upload site at pictures.sprintpcs.com; so, I call sprint and ask 'what's up?' They tell me my new phone doesn't have that feature. They say I could send picture mail to myself, then access my account and manipulate attached picture into a pictures.sprint.com folder. So much trouble just to save a buck on data charges

Well I go thru these steps and I use my iPod to log myself into my sprint account, but they have one of those pop-up ads that my iPod touch cannot overcome. It was like calling an 800 number, listening to the automated system say that people are busy and my call would be handled in the order it was received and not knowing that the company is based in the east coast and have closed already. So, I decided to open an IP account with Sprint, so I don't have to plan my day around Starbucks coffee and McDonald's lunches just so I can retrieve email. Here's a photo I took of a toy run I participated in this weekend.
Comments {3}